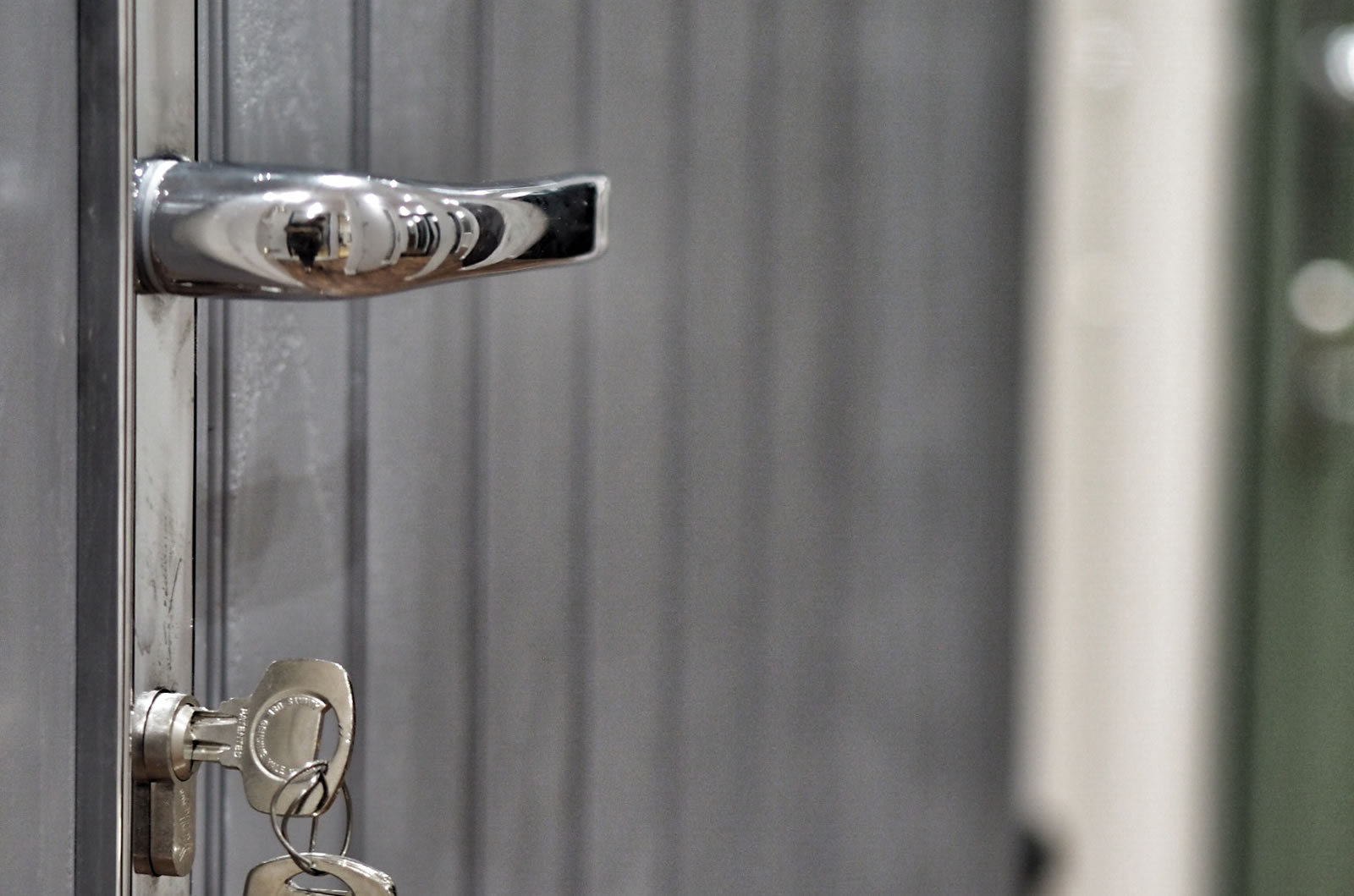 Composite Doors
Innovation and quality is at the heart of everything we do. Our product range is manufactured using the most up to date manufacturing techniques, which ensure that our customers get the next generation in windows and doors.
The Composite Door collection offers home owners a door composed of quality, durable and thermally efficient materials.
Added to that is a range of traditional and contemporary doors styles, unique and handcrafted glass designs, and genuine grain-effect colour finishes.
Enhance your home with a strong, secure and stylish Composite Door.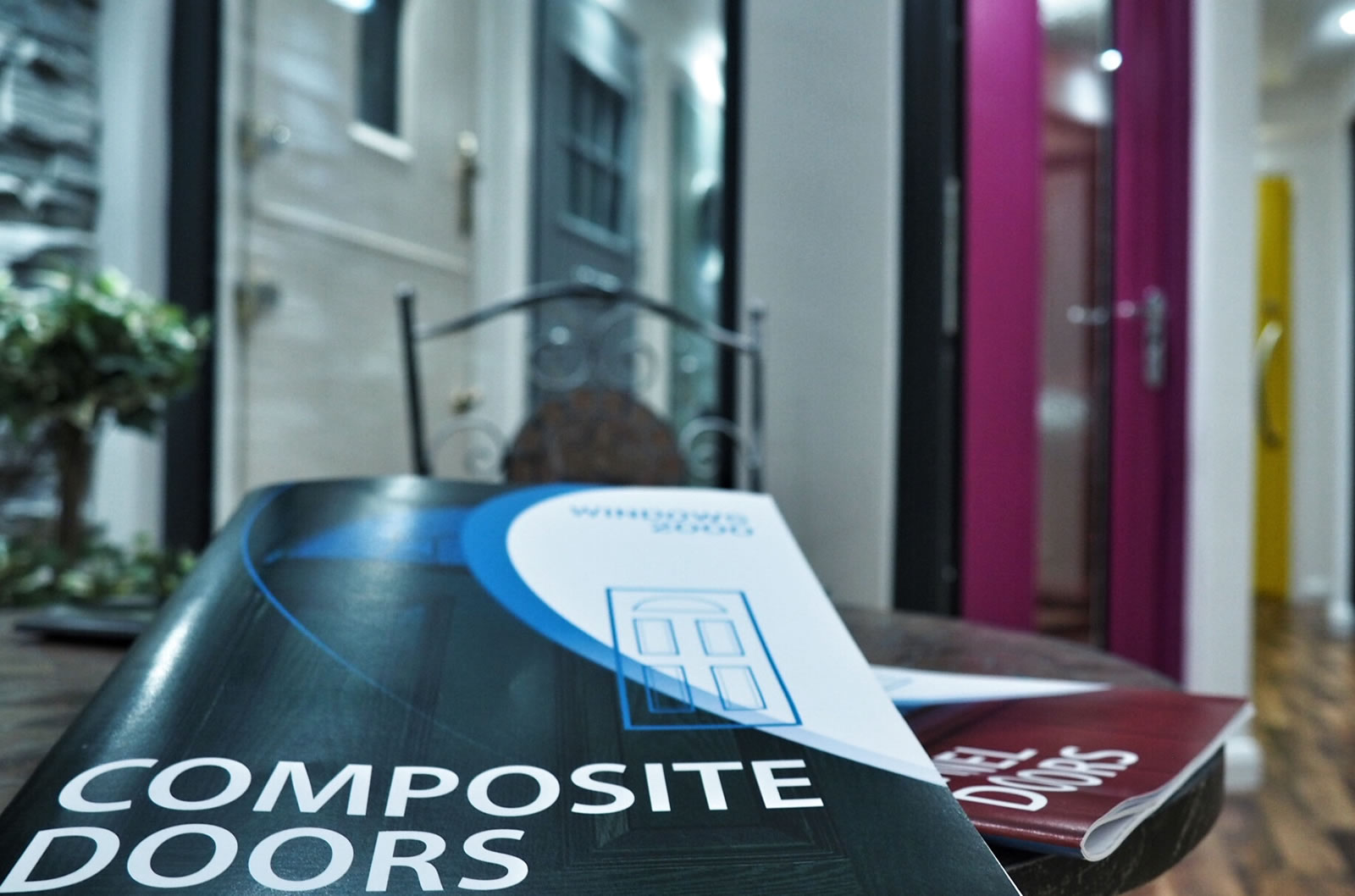 Brochure Download
When choosing a Composite Door, we have several styles to choose from, including the Palladio range which is our best seller. You can download our full brochures below or call into the showroom to pick up a copy and view all of our doors displayed for your viewing pleasure.
Palladio Composite Door Brochure (Edition 4)
Call us to make an appointment on 028 7137 7949